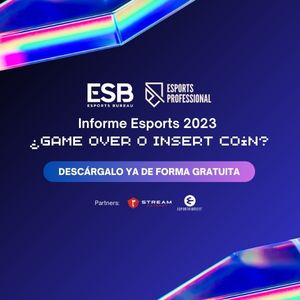 Madrid is a gamer city, and Tetris, its favorite game. After almost three exciting hours full of games, Red Bull Tetris already has its winner: José Delgado. Although rain threatened early in the afternoon, the skies opened up at 19:30 to kick off the Red Bull Tetris Grand Final.
The Top 8 players, from different parts of Spain, gathered in front of hundreds of people at the Madrid's Plaza de Callao. All rounds were played at best of three games until the grand final. José Delgado and Hangamaster made the whole square vibrate. in an epic confrontation thanks to their mastery of this classic video game.
The event was attended by TheGrefg and Suja as hostsand profiles such as Mayichi, Papi Gavi and Abbywho did not want to miss the opportunity to play Tetris in the iconic Madrid square. The event could also be followed on streaming from TheGrefg's official channel.
A Red Bull Tetris has been joined by a number of high-profile partners, including. Samsungbeing a main partner providing its best image quality, in addition to Domino's and Madrid In Gamewho facilitated their experience so that both participants and spectators felt comfortable during the course of this event.
The Best Online Bookmakers December 05 2023