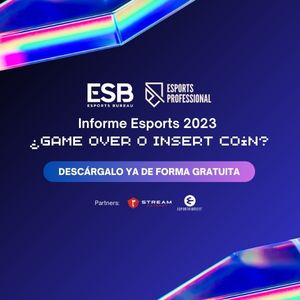 In an announcement that has caught the gaming industry by surprise, it has been revealed that legendary rap artist Snoop Dogg and his son, Cordell Broadus, have released 'Death Row Games'. Following the model of the label 'Death Row Records' launched in 1991 and now owned by Snoop Dogg, Death Row Games aims to support minority creatives within Fortnite's UEFN ecosystem. It is an ambitious company that aims to "broaden the narrative"about content creation.
In the announcement, which was originally covered by AfroTech, it was revealed that Broadus has been trying to make things work in the gaming industry for several years. This is not the first time Snoop has invested in the gaming and esports industry. He has successfully done several collaborations with Call of Duty over the years and was temporarily involved in FaZe Clan.
For those who don't know, Death Row Records was a label founded in 1991 by Suge Knight, Dr. Dre and Dick Griffey, all prominent players in the rap and hip-hop scenes. It had a relatively difficult time staying consistent, and over the years, it hit peaks and troughs, experienced more dips than rises, and ultimately collapsed on its own. In 2022, Snoop Dogg initiated the "third generation" of Death Row, securing the rights to the trademarks.
Now, in 2023, Snoop Dogg and his son have teamed up to found Death Row Games.
We've been making games and none of them have been published on a large scale, but on a very amateur level. We've been involved in games for the last five or six years. And Snoop, he's done mobile games. Some of them in the last five or six years on apps and things like that. So we've always had the mindset of building it on our own. We felt like we really needed to put resources into building Death Row Games and creating a home for diverse creators in the gaming ecosystem and being part of the narrative, the narrative of what the next game should look like. And I keep saying "show representation of the culture in these sectors," rather than just us being the talent. We wanted to make sure that we were part of the decision being made and, more importantly, telling these stories of diverse creators and focusing on creatives from underserved communities.

Cordell Broadus
Through Death Row Games, creators will be able to leverage UEFN in Fortnite to develop and publish games, showcasing them via DRG. In recent months, UEFN has exploded and some hugely creative people have managed to get some remarkable projects off the ground that are paying dividends.
The Best Online Bookmakers November 29 2023