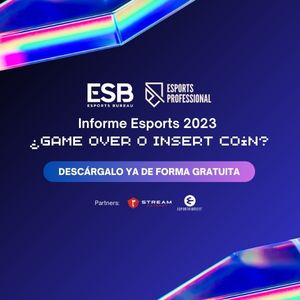 Riot Gamesthe developer of the video game, has announced the first Worlds Fan Festa musical event which will take place during the last days of the World Cup.
The event will take place from November 16-18 at Gwanghwamun Square in Seoul, South Korea, and will be attended by several famous artists. The Worlds finals will also be held that weekend, but these will be held at the Gocheok Sky Dome. This is the first time Riot Games has organized an outdoor concert to support the LoL Worlds, one of its biggest esports events in the world.
The plaza Gwanghwamun will host several local and international musical acts of various genres, headlined by Norwegian producer and DJ Alan Walker and the South Korean rock band FT Island. They will be joined by the K-pop (G)I-DLESouth Korean rapper Mushvenom and singer, and content creator, Nicki Taylor.
Interestingly, almost all the artists included in the Fan Fest line-up are related in some way to Riot Games.starting with Alan Walker and Nicki Taylor. Nicki Taylor sang the 2015 Worlds theme song, Worlds Collide, and Alan Walker remixed the 2017 Worlds anthem, Legends Never Die.
On the other hand, members of (G)I-DLE Miyeon and Soyeon lend their voices to the characters Ahri and Akali from the virtual group of K-pop K/DA created by Riottogether with American singers Madison Beer and Jaira Burns. Mushvenomhas created songs for another Riot Games title, Team Fight Tactics, while the group from FT Island remains as the only performance not tied to Riot Games. This year's theme for the tournament, titled GODShas been represented by the group of K-pop group NewJeans.
The Best Online Bookmakers December 05 2023