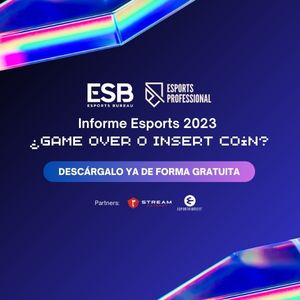 Get ready for a great experience. Red Bull has announced that the grand finale of the Red Bull Tetris will be this next October 24th. The outcome of the competition will take place on the Plaza de Callao in Madrid and will be available for viewing live and direct from the 7:00 p.m. to 9:00 p.m..
At Red Bull Tetris players will face each other playing the classic video game that has enchanted so many millions of people around the world. It will be one vs. one best of three games.while the Grand Final will be played at best of five games.
To that end, the top four finalists will come from four local rounds held in. Canary Islands (two), Andalusia and Asturias.. From here, the other four participants will be selected by different means.
On the day of the event there will be a Open Phase where two players will be able to enter the Grand Final. Likewise, the other two participants will be invited by the event partners, Samsung, Domino's and Madrid City Hall.at the following two events:
October 16 to 22: qualifier at the Samsung Brand Store in El Corte Inglés de Callao.
October 21st: Madrid City Hall's space, Madrid in Game, located in Casa de Campo in Madrid.
Sponsors
A Red Bull Tetris are joined by a number of high-profile partners, with Samsung as the main partner providing its best picture quality. Domino's and Madrid In Game will facilitate their experience so that both participants and spectators feel comfortable during the course of this Red Bull Tetris. For more information about the event you can check this link.
The Best Online Bookmakers December 01 2023