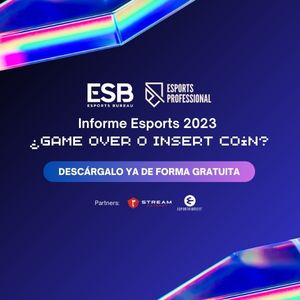 The esports tournament organizer, Perfect World, will organize the second CS2 Major in Shanghai, China, in 2024. Details such as the venue of the event and official dates have not yet been released.
CS:GO was launched on August 21, 2012 and in its 11-year run has gone down in history as one of the most popular FPS games of all time. In March 2023 its long-awaited successor, Counter-Strike 2, was announced and after six months of Closed Beta, the game was released on September 27. However, despite the title's long history in esports, the franchise has never held a Major championship in China backed by Valve, until now.
The first CS2 Major was announced prior to the launch of the video game and will be organized by. PGL in the Royal Arena from March 17 to 31 in Copenhagen.. The second Major was announced on the last day of the CS Asia Championships, which concluded last Sunday and whose victory went to FaZe Clan.
This is the first Counter-Strike Major organized by Perfect Worldalthough the company has a long experience in organizing CS events in China, such as the Perfect World Arena Premier League. This has been organizing Counter-Strike esports events since 2017, and its latest international tournament, the CS Asia Championships, features some of the best teams globally such as. FaZe Clan, MOUZ, Astralis and Ninjas In Pyjamas.
July this year, HLTV.org reported that Valve had Shanghai in mind for the second Major. from CS2. The report stated that Perfect World would organize the event in collaboration with PGL and that it would be held from December 1-15, although it is important to note that neither PGL nor any specific date has been mentioned officially, so it is on hold.
The Best Online Bookmakers December 03 2023