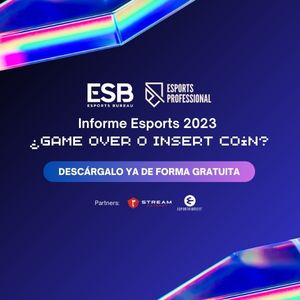 The NBA 2K League has reacted quickly to the announcement on the 29th of the departure of its president, Brendan Donohue, and in less than 48 hours has already announced his replacement: Andrew Perlmutter will be the new executive director.
Perlmutter Will oversee the league's business and competition operations, and report to a newly created Board of Directors. which includes representatives from the NBA, Take-Two Interactive and 2K Games.
Donohue will remain with the company until October 31 and Perlmutter will start as CEO on October 2. This is in line with the previously announced plan for Donohue to help transition to the new leadership structure.
The new CEO will report to a board of directors that includes NBA commissioner Adam Silver, NBA president of global partnerships Salvatore LaRocca, Take-Two Interactive president and CEO Strauss Zelnick and 2K Games COO Phil Dixon. According to the League, Perlmutter will be tasked with global expansion, partnerships, media and content distribution, community engagement and grassroots development of the league.
Unlike Brendan Donohue, Andrew Perlmutter has no sports experience and specialized in business strategy and revenue growth in various industries during his career.
Perlmutter worked most notably as chief strategy officer for technology and data center company ITRenew. He also held the positions of Chief Executive Officer and Vice President of Operations for Newsweek and The Daily Beast.
The success of NBA 2K League is built on the engaged community of spectators, players and teams who share a common passion for NBA 2K. Andrew's experience in leading revenue growth and his seasoned business instincts will be an exciting asset as we continue to grow and expand the league.

2K Games Chief Operating Officer, Phil Dixon
The Best Online Bookmakers November 30 2023