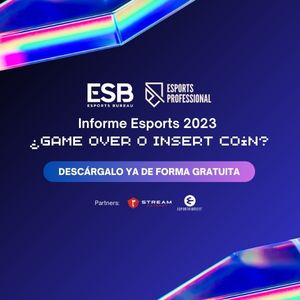 The esports tournament platform FACEITpart of the ESL FACEIT group, has announced its first competitive circuit for the newly released Counter-Strike 2. The first season of competitions sees the release of the FACEIT Pro League (FPL) Proving Grounds, a circuit for aspiring players to showcase their talent.
Players who participate in the FPL Proving Grounds will compete for a share of the prize money from $100.000in addition to invitations to the general FPL and monthly compensation. to help players on their path to professional competition. The FPL Proving Grounds will be released every four months and will serve as a qualifier for the FPL.where the best Counter-Strike players in the world regularly compete.
In addition to the launch of FPL Proving Grounds, FACEIT has implemented a new grading system. which aims to create the "ultimate competitive environment" for CS2. As a result, players will enjoy shorter waiting times and a better balance of skills in competitive matches.
FPL Proving Grounds is not the only new competition FACEIT has launched in recent months. In August 2023, the platform made its first foray into. PUBG Mobile competitive with daily tournaments and cups.
Over the past decade, we have been honored to collaborate with the CS community to build FACEIT, a platform capable of strengthening the entire CS ecosystem and its esports scene. We take this moment to warmly welcome all players, organizers, teams and creators who, like us, feel a deep passion for competitive Counter-Strike and want to contribute to further grow this great scene.

Niccolo Maisto, co-CEO ESL FACEIT Group
The Best Online Bookmakers December 05 2023