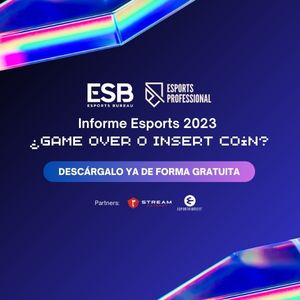 At commemoration of Hispanidad, Madrid in Gamean initiative of the Madrid City Council, will celebrate Hispanogamingan event framed in a week full of activities to commemorate the Discovery. The encounter between Spain and America led to a exchange of cultures and knowledge between the two regions. This cultural convergence, fusion of ideas and resources was a historical and crucial moment for both regions.
Today the video games play a crucial role in cultural interaction, as an important catalyst for the transmission of knowledge. The parallelism between the Discovery and the gaming will star in Hispanogaming 2023 in two events to be held at the Campus del videojuego and Lago de Casa de Campo.
Development of the Conference
The day will begin with the awards ceremony of the Minecraft: Build a New World Contestin the Experience Center of the Campus del videojuego starting at 19:30h.
Students and teachers from the city have participated in a challenge. recreating the discovery of America in Microsoft software. Promoted by Madrid in Game, participants have been invited to put themselves in the shoes of the discoverers of America in 1492 and develop their construction skills in the educational program.
Under the premise "What would you create when you landed in the New World?" more than 200 children are competing in an open challenge until October 10. The jury will evaluate the creations based on the criteria of design, functionality, realism, creativity and originality. The prizes consist of material for the schools and institutes of the winners of the competition. The first prize consists of a robotics packa 3D printer and a collection of Minecraft books.
After the awards ceremony, the action moves to. Casa de Campo Lake. As of 21:00h an amazing audiovisual show with 300 drones flying in the sky of Madrid will transport the attendee to 1492. The narrative of the show begins with the arrival of the three caravels to the New World and makes a technological transition to the present day. An unprecedented show, open and free for all citizens.
The Best Online Bookmakers December 05 2023