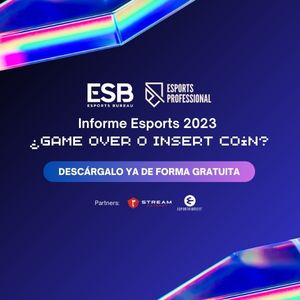 KPI Gamingone of the most prominent teams in the field of esports in Spain, PKOMusic Groupthe largest independent music ecosystem, and NoPixelthe GTA Roleplay server largest in the world, launched in the game GTA V the first macro-concert broadcast live to thousands of people. In a joint effort, they managed to promote this event that had more than 100,000 visits.
The concert was attended by 11 artists belonging to NoPixel within the game and there were even 140 attendees who "came" with their avatar to listen to the performances that lasted about an hour.
The GTA Roleplay community keeps growing, and over the past few years we have seen many servers being born or transformed to accommodate the thousands of players who enjoy this GTA experience every day.
Currently, and according to fans and players, the server of NoPixel is the best in terms of gameplay and programming, with great new features and lots of activities for players to enjoy.
This action is part of the new strategy launched by KPI Gaming. to be a benchmark in the esports sector such as agency specialized in content creation and in the influencer sector. From now on, the club plans to new actions to be announced soon.
The Best Online Bookmakers December 05 2023