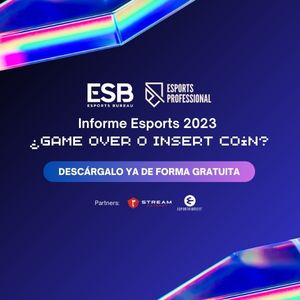 The racing driver and champion of the INDYCAR, Tony Kanaan, has opened a private Sim Racing center in Indianapolis, Indiana. The facility will feature simulation racing events and memorials. To extend the automotive reputation into the esports arena.
In addition, the sim racing center aims to build on and expand the history of Indianapolis motorsports and promote the world of racing. On the other hand, Karaan wait increase the awareness and accessibility of e-sports among the city's youth.
Equipped with four rooms, the center will host events. iRacing and private parties. The center also showcases the latest in racing simulation equipment, Kanaan memorabilia and a McLaren 520.
Tony Kanaan is a Brazilian racing driver known for his participation in U.S. racing. "Indy car racing". Over the course of his more than 20-year professional career, Kanaan won 17 races, including the Indianapolis 500 in 2013 and the 2004 INDYCAR Series, two of the most important competitions.
The pilot also co-founded the esports team. 'Texaco Racing by Tony Kanaan'. with martial arts fighter Carlos Barreto. The iRacing team was created in collaboration with the U.S. oil brand. Texaco and competes in the main national and international championships of the scene. Kanaan plans to host some of the races at its competition center.
Indianapolis has hosted several esports events in 2023. The Butler University hosted the spring finals of the NACE Starleagueas well as the Big East Esports Championship at its newly built esports facility. In addition, the city hosted the NACE National Conventiona conference on education and university esports.
Kanaan's new simulation racing center wasn't the only major event in the simulation racing world this year. January, ESL FACEIT Group launched a series of simulation races in collaboration with the simulation racing platform RENNSPORT. On the other hand, the e-sports organization Guild Esports, based in the United Kingdom, raised more than £600,000 to support its expansion into the world of simulation racing.
The Best Online Bookmakers November 29 2023