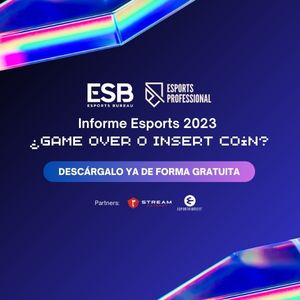 South Korean eSports organization Gen.G has announced a new t-shirt and theme song for League of Legends Worlds 2023.. The T-shirt has been designed together with the clothing brand The Hundreds and its Worlds anthem is the result of a collaboration with South Korean rapper BIG Naughtythis one is called "Rock the Cup".
Gen.G is one of the most prominent League of Legends organizations in the world, with. two victories in the LoL World Cup and a total of six top-three finishes. The organization is one of the favorites to win the Worlds this 2023since has won the LCK spring and summer playoffs this year.
The organization has continued to create songs prior to its World Cup appearances. The first was in 2021, and in 2022 it released "Rollin." This time the song is performed by BIG Naughtysignature artist H1GHR Musicand whose label is Gen.G.'s director of music and entertainment, Jay Park.
The song and music video features the debut of Gen.G.'s new T-shirt, which has been developed in conjunction with THE HUNDREDS, a U.S. apparel brand based in Los Angeles. The two brands noted that they adopted the theme of the "white tiger" for the T-shirt, since reflects the team's legacy as well as its fandom.called TigerNation.
We adopted the White Tiger theme because the growth of this team, individually and as a team, has been incredible. The players wanted to express that the work is not over and that they still want to grow and prove themselves on the international stage. We worked this into our collaborations with The Hundreds and artist BIG Naughty; the team continues to transform into Worlds.

Arnold Hur, CEO of Gen.G
The Best Online Bookmakers December 04 2023