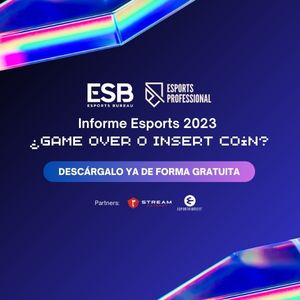 The eSports organization The Guardafter winning the Ascension in BrazilVALORANT's promotion system to the international leagues, was supposed to be the new addition to VCT Americas for the next two seasons. However, the organization organization did not sign the Team Partnership Agreement on time.which resulted in the agreement being out of the competition and that The Guard players would not be able to showcase their talents in 2024.
Riot Games stated. previously that would not incorporate another team in its placewhich meant that the VCT would remain a 10-team league. The community was not satisfied with the decision and advocated for a change, which was eventually reversed and allowed a new organization to join the VCT as long as it signed at least three of the five players from The Guard's roster.
Many organizations were reportedly interested in acquiring the players to take over the position, including content creator and streamer Jeremy "DisguisedToast" Wang, FlyQuest, and even streamer Felix "xQc" Lengyel, but it was G2 Esports who ended up filling the slot and becoming the latest addition to the VCT.
It should be noted that G2 Esports had not completely given up on VALORANT, as the organization was competing in this year's VALORANT Challengers and has its own roster of Game Changers.
On the other hand, the organization has signed four of the five players from the former The Guard roster for the next two years:
Jonah "JonahP" Pulice.
Michael "neT" Bernet.
Trent "trent" Cairns.
Jacob "valyn" Batio.
Josh "JoshRT" Lee (Coach)
The only player missing from the team is former senior guard Ian "tex" Botsch, who will not be part of the roster. At this time, the organization has not announced who will be its fifth player for the VCT 2024 season.
The Best Online Bookmakers November 30 2023