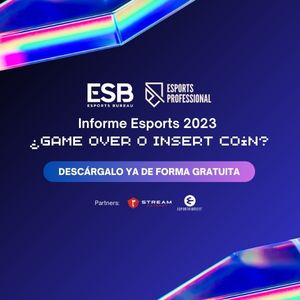 The Brazilian e-sports organization FURIA has presented its new visual identity and values. The organization's logo now features a black and gold design along with a slogan. which aims to promote inclusion in the industry e-sports industry.
For the creation of the logo, the organization joined forces with the artists. Jesus Credo and Izzy Credoand the development of the same, has been detailed in a video directed by the production company Fernanda Souza.
In addition to this, FURIA has launched a new t-shirt to consolidate its commitment to the fight against racism through its slogan "Future is Black". On the other hand, they also intend to take "proactive measures" to increase inclusion. in areas of the industry where representation has been insufficient.
FURIA is no stranger to creating an inclusive environment for its players and staff. In April 2023, the organization strengthened its workforce with the hiring of. Patricia Lima as Diversity and Inclusion Specialist.
Prior to the visual identity change, FURIA has continued to consolidate its position as one of the most recognized eSports organizations in South America. In September 2023, it entered into a partnership with the analytics company Shikenso Analytics to monitor the performance of your current sponsorships.
Working on a concept like Future is Black imagines a future of power that can only emerge from occupying spaces in the present. The hands that will write these stories, their narratives, creations and displays, are collective, in a space of Afrocentric and plural co-creation, seeking inclusion and equity in esports.

Cynthia Oliveira, Marketing Manager of FURIA
The Best Online Bookmakers November 30 2023