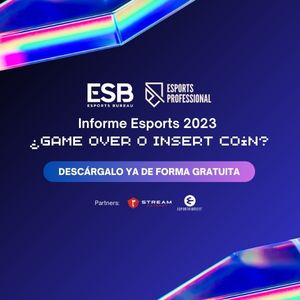 The Kings League, organized by Kosmos, has received the Ondas 2023 Award for best entertainment program. The 7-a-side soccer competition presided by Gerard Piqué has been awarded for the revolution that this new format between soccer and entertainment has meant for the way in which sports content is consumed and its dissemination through social networks.
The Kings League has been awarded for having been able to reinvent the rules of entertainment with a new sports universe.. In addition, Ibai Llanos' ability to conquer and capture new audiences, from the naturalness and interaction, show us how the television has adapted and has made the creativity of this multi-screen world its own.
The Ondas Awards were created 70 years ago to give visibility to the industry and recognize the work of radio, television and music professionals.. The dean and most prestigious awards of communication in Spain will be presented next year. November 22 at the Gran Teatre del Liceu in Barcelona.
The Kings League is proud to receive this award. Congratulations to the entire Kosmos team that makes the Kings League a reality. And, of course, thanks to the jury for recognizing content that breaks the rules of traditional soccer and increasingly reaches more and more disparate audiences. This is proof that the Kings League is not just a meeting place for content creators or a niche event, but that it can appeal to audiences of all ages and reach the mainstream.

Oriol Querol, CEO of the Kings League
On this occasion, the Kings League won the award for best entertainment program in the television category. The figure of Ibai Llanos has also been highlighted as one of the most well-known faces of the project.
The Best Online Bookmakers November 30 2023