More new AI features were revealed at Google I/O last week than I have fingers to count:
But none of the newly presented AI tools were really revolutionary. You have already seen all of this from the competition in one form or another: Bing AI from Microsoft, ChatGPT with GPT-4, DocGPT as an AI helper when writing documents.
Despite this, I could hardly stay in my chair during the Google I/O. Because for me it is clear: with this presentation at the latest, a new phase for AI has begun.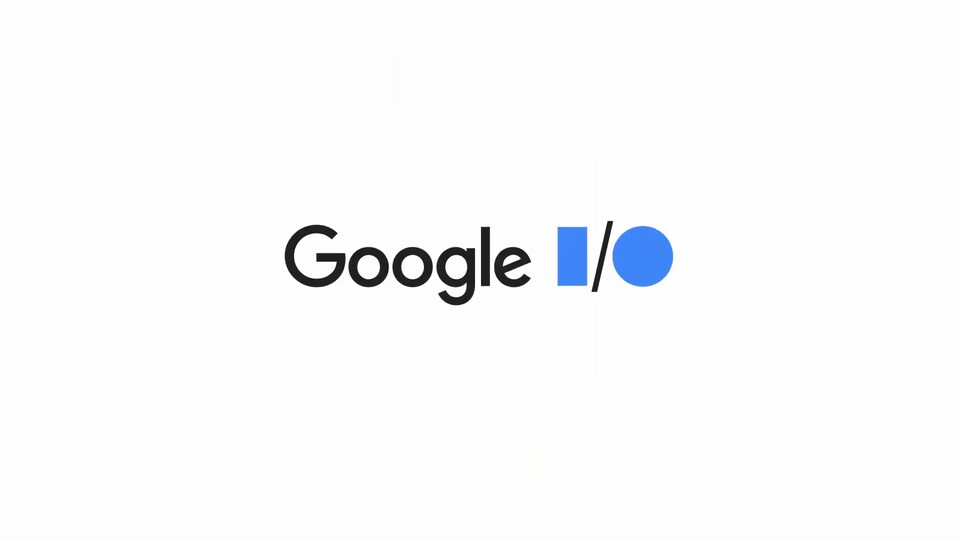 9:37



All major Google I/O 2023 announcements now in under 10 minutes
Google's AI offensive has started
As already mentioned: Taken by itself, none of the tools presented is the big hit – at least not for me as an end user.
Nevertheless, with its features, Google manages to remove one of the biggest hurdles for image and text AIs to date. Because what the functions have often lacked so far is smooth integration into everything we use in everyday life: search engines, documents, e-mails.
Google has made it clear: If you want to use one of our software with AI, you will also find the AI ​​directly in this software.
For the sake of transparency, it should be mentioned that Google is not the first either. Because Microsoft has been announcing new AI functions for its own software for some time – regardless of whether it's the Bing search engine, Office products such as Microsoft 365 Copilot or the language AI VALL-E.
So why this text now and not a few weeks ago?
Google and Microsoft: an AI race of the giants
The impulse for this article probably also comes from the fact that Google simply threw so much AI around my ears at the I/O in such a short time that I can't help but think it's important.
However, I presume that there is a second, more rational reason: we now have a duel ahead of us.
So far, Microsoft stood with its AI in all Products– politics rather alone, if you look at the big office giants. The fact that Google is now following suit with such a large range of AI puts an end to this.
Artificial intelligence has now arrived in the working world at the latest.
In the coming months, all the software that we are already using will be increasingly integrated with AI. Probably so strong that in the foreseeable future we will no longer actively think: AI could help me with this emailbut simply on the Keep writing for mebutton.
Why this matters
If I had to describe my feelings around the new AI tools, words like this would come to mind: fascinating, frightening, upset.
No part of this enumeration has so far been the adjective useful. In everyday life, it almost always turned out for me that the use of AI was too cumbersome and that the results were often only convincing with a lot of legwork.
Time changes the latter – OpenAI, Google and Co. are constantly optimizing their AI tools.
But for AI to be not only fascinating, but also useful, it must be able to be used without major detours. As long as it requires complex plug-ins and third-party websites, AI will remain a toy above all.
Microsoft and Google have recognized this and are tackling the problem by incorporating AI into software where it can really help us. You are removing one of the biggest hurdles that ChatGPT and Co. have had so far. And it is only this smooth interlocking that can turn artificial intelligence into a tool instead of a toy.
What do you all mean? Is integration into Office programs the next big step for AI? Or am I on the wrong track with my thesis? Has artificial intelligence been much more advanced than I realize? Or are ChatGPT and Co. grossly overestimated as a fad? Let me know what you think about it in the comments!
The Best Online Bookmakers May 27 2023