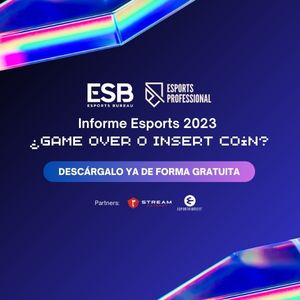 The South Korean organization has done it again, T1 qualifies again for the Worlds Grand Final for the sixth time. This will be held next November 19 and will take place at the Gocheok Sky Dome in Seoulthe country's largest venue.
T1, formerly known as SKT, has a great track record behind it and within the esports sector. It is considered to be one of the best teams globally and has managed to win three world championships.Will this be his fourth title?
As for the last match of T1, this one has made history. eliminated JD Gaminga team undefeated so far and one of the favorites. The Chinese team had won everything this year and could have won the Golden Roadbut there it was Faker, who has played three games in a row with his Azir and has shown incredible plays.
The South Korean organization only lost the second map of the serieswhose strategy destroyed JD Gaming in the rest of the games, since in the third map they finished with the mental of their rival. and in the fourth map the South Koreans dominated until the end.
What is clear to us is T1 continues to show year after year its great potential. In these Worlds, no team has been able to stop him, so he will be playing the Grand Final against Weibo Gamingin order to win their fourth title and make League of Legends history.
The Best Online Bookmakers December 01 2023