Imagine you are suddenly rich. So rich that you'll probably never have to worry about money again. But you can't get the money.
Swiss crypto entrepreneur Stefan Thomas is currently feeling something similar.
He "misplaced" a total of 226 million euros on a USB stick. More precisely, he does not know the password for the USB stick on which the 7,002 Bitcoin is located.
However, a cybersecurity startup Unciphered from Seattle now knows how to crack the USB stick – but the owner is resistant.
7,002 Bitcoins on the high edge
Cybersecurity experts from Unciphered, a young Seattle company, have successfully cracked the code of a ten-year-old IronKey S200 USB drive, raising hopes of deciphering the €226 million Bitcoin fortune.
What is an IronKey? Known for its tremendous security measures, the IronKey is designed to delete its contents after just ten incorrect password attempts.
However, Unciphered has apparently developed a secret password cracking technique that can effectively bypass this security feature.
In an exclusive interview with WIRED, one of the hackers, Tom Smith, demonstrated his skills by unlocking the USB drive in "just 200 trillion attempts" thanks to the power of high-performance computing.
All's well that ends well? Not quite. Because Stefan Thomas doesn't want Unciphered's help at all.
Why doesn't he want to get the money? He probably wants to, but he doesn't seem to be in a big hurry.
Thomas reportedly entered into an agreement with two other cracking teams, cybersecurity firm Naxo and independent security researcher Chris Tarnovsky, over a year ago. However, the terms of these agreements are not known to the public.
What is known: Thomas politely declined Unciphered's offer as he remains committed to the teams he has previously worked with.
The situation has now become a complex web of competing hacker teams, all vying for the reward. The Unciphered team remains skeptical of the other teams' progress and believes there is little benefit to subcontracting.
How did Stefan Thomas get his hands on all the Bitcoins? He started working with Bitcoins back in 2011. At that time, one Bitcoin was available for around $1.07. So he invested early.
Today (as of October 25, 2023) one Bitcoin is worth 31,923.81 euros.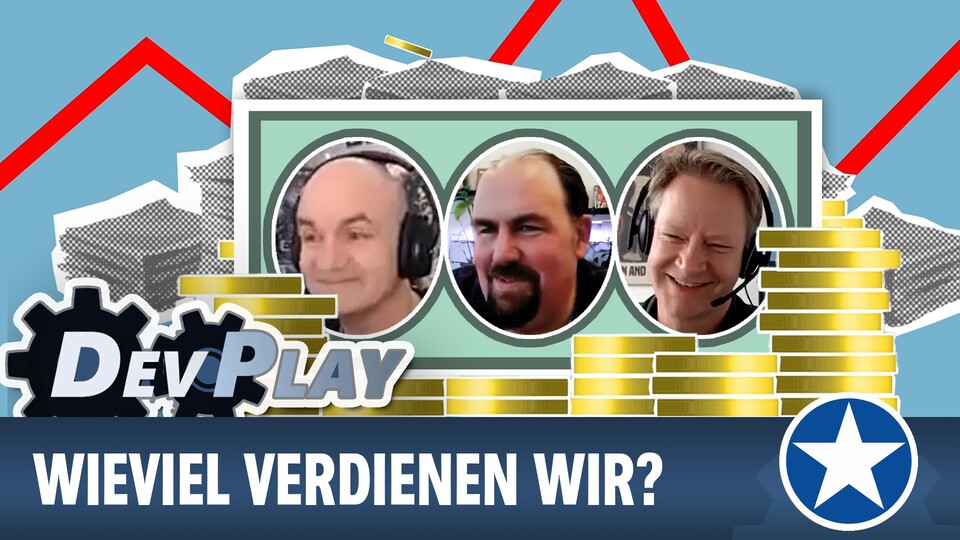 PLUS


25:07



DevPlay: How and when do game developers actually make their money?
Was plant Unciphered? The team remains hopeful, but acknowledges that the owner ultimately holds the key to his assets and can decide whether to use it or not.
Still, Unciphered plans to release an open letter and video in the coming days in hopes of persuading or pressuring Thomas to cooperate.
Would you turn down the teams you originally hired and grab the money straight away? What do you think is the best approach to making a lot of money quickly in our digitalized world? Tell us your financial tips and opinions in the comments below!
The Best Online Bookmakers December 05 2023