Never attend a meeting again? Google's new toy probably won't be that bad, but it'll come close.
Google has integrated its Duet AI into its Google Workspace productivity platform. This integration offers you a wide range of features, ranging from automatic document summaries to an exciting new feature:
A virtual avatar who attends meetings for you when you are not at the computer.
But Google's new AI will not be available to everyone at first.
No time for the meeting? No problem!
The AI ​​for Google Meet brings with it some practical functions that you will probably find some applications for in your everyday life. For example, Google automatically adjusts lighting and sound to create optimal conditions for meetings. This is what Google calls "studio lighting" and "studio sound".
The main focus, however, is on the features that promise that you will be able to "work" even when you are not there. Because Duet can not only capture notes and create meeting summaries (even in real time).
The AI ​​also has a "attend for me" feature that allows it to attend meetings and "deliver your messages" for you. It sounds like each avatar is less a virtual self than a kind of voicemail message, but at least you can speak to your colleagues and receive their replies without having to log in.
Additionally, the AI ​​recognizes participants in meetings and assigns them their own "tile" in Google Meet to increase visibility for remote participants.
Even more adjustments at Google
Gmail is also getting some AI improvements, including longer and personalized auto-replies designed to save time. This feature will initially be available in the mobile version of Gmail.
Google Chat, in turn, now also offers the ability to interact directly with Duet, similar to competitors like Microsoft and Slack. Google promises that the summaries can contain text, diagrams and images.
Duet AI will also provide useful functionality in other Workspace platform applications, from automatically labeling columns of data to generating job postings in Google Docs.
Don't I already know that?
Not all announcements in this regard are groundbreaking. As already mentioned, Microsoft and Slack already offer similar functions.
But while some of the new features may seem less exciting given similar offerings from competitors, Google is highlighting advances in AI technology.
Accordingly, consumers could reportedly look forward to further developments in this "exciting direction".
Not for everyone at first – but soon
Initially, Duet AI in Google Workspace is aimed exclusively at businesses, which must pay a monthly fee of $30 per user. This price reflects Microsoft's similar strategy, which also charges $30 per user per month for its Microsoft 365 Copilot.
Aparna Pappu, vice president and general manager of Google Workspace, revealed that a version for home users probably next year Will be available.
Some of Duet's AI features were first introduced at Google I/O in May, but are now making their way to the Workspace platform for the first time.
Did you miss Google I/O? You can take a look again here: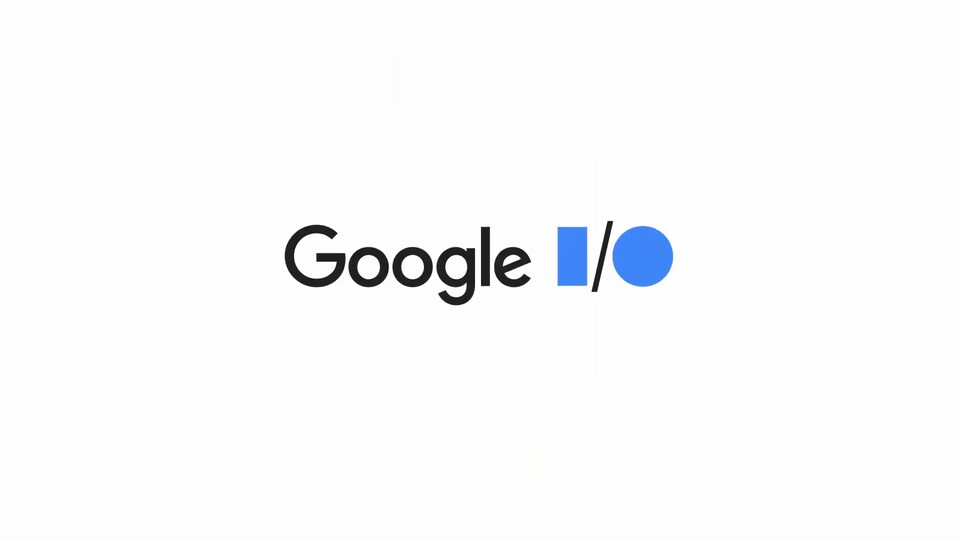 9:37



Watch Google I/O 2023 now in under 10 minutes
Would you let an AI take part in your meetings in the future? Or better asked: Would you allow yourself to be replaced by an AI in the meeting? Which of Google's other new AI features are you most excited about? Tell us your opinion on the topic in the comments below! Maybe you have a tip or two for AI applications at work (or elsewhere).
The Best Online Bookmakers October 01 2023